---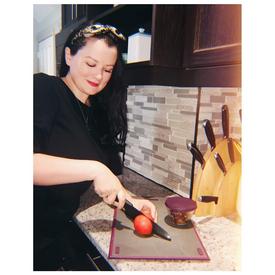 After my daughter was diagnosed with a cow's milk protein intolerance, this vegetarian of many years had to go full-on vegan, which forced me to get even more creative with my food choices!

Having Epicure to help me create so many fast, delicious, and healthy meals has made my life SO much easier, and being paid to share that passion with others has been amazing for my family.

I am beyond grateful for this company, and hope to spread the love to as many people as possible!